I'm more than disappointed with College Board, but I'm not surprised either.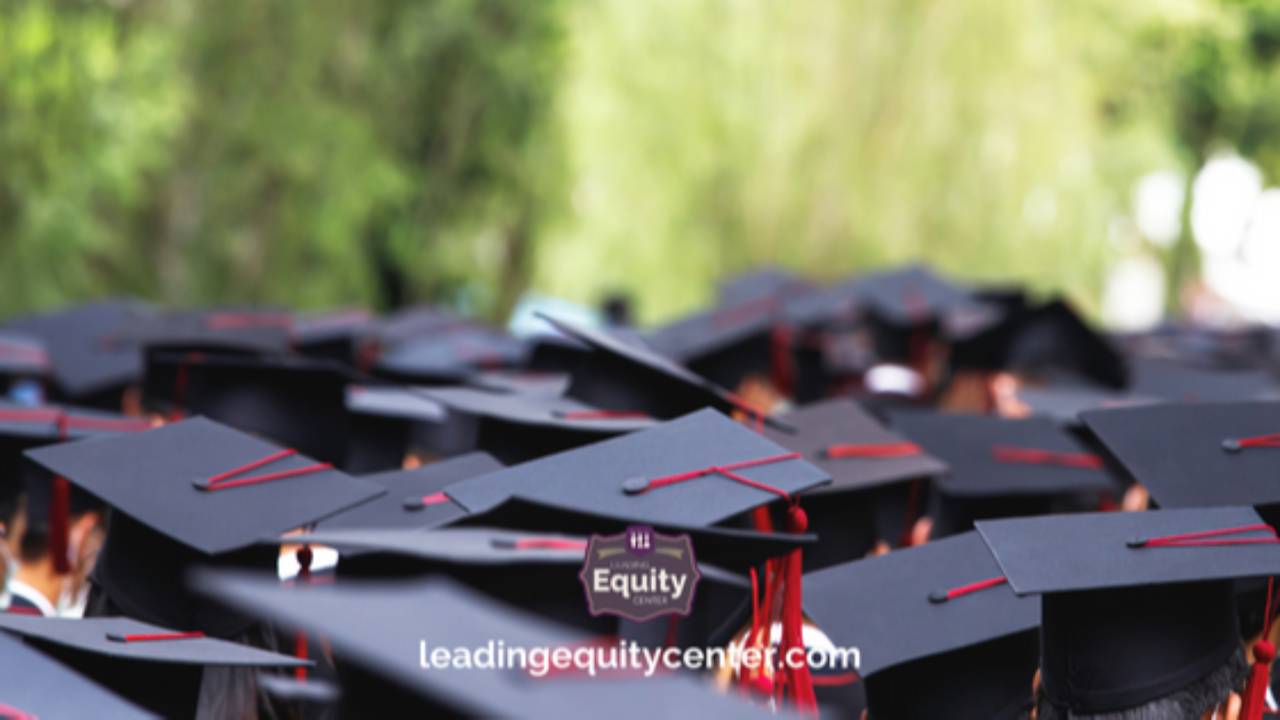 Hey Advocates,
I'm at the airport, headed home from doing an Equity Audit with the Lansing School District in Illinois. I was honored to work with some dedicated educators seeking the best ways to serve their students and family.
Let's chat if you need an equity audit for your school/district! I'm also available for instructional coaching, keynotes, training, and online courses. Check out all of the Leading Equity Center's services.

I'm still wrestling with the murder of Tyree Nichols. Time and time again, we are shown the violence of Black and brown bodies at the hands of police, and it does not get any easier to see. The body cam footage may trigger you and stir up trauma. I cannot say this enough. Please take care of yourselves. Do something that brings you joy. Maybe catch the sunset like Tyre used to take photographs of.
Last week we talked about how Florida's Governor was against the A.P. African American Studies course. Elijah Edwards, one of the students who threatened to sue Florida and Governor DeSantis, said, "Governor DeSantis decided to deny a potentially life-changing class and effectively censor the freedom of our education and shield us from the truths of our ancestors. I can't believe this is 2023, and America is talking about censoring education."
Due to Gov. DeSantis' criticism, the College Board has adjusted its curriculum. As Anemona Hartocollis and Eliza Fawcett report in their New York Times article, "The College Board Stripes Down Its A.P. Curriculum for African American Studies." The College Board has now "purged the names of many Black writers and scholars [such as Kimberlé W. Crenshaw, Audre Lorde, Ta Nehisi Coates, Nikki Giovanni, Michelle Alexander, and others] associated with critical race theory, the queer experience and Black feminism. It ushered out some politically fraught topics, like Black Lives Matter, from the formal curriculum. And it added something new: 'Black conservatism' is now offered as an idea for a research project." Contemporary topics like Black Lives Matter, incarceration and queer life, and the debate over reparations are now solely offered as optional. Yet, the optional list "can be refined by local states and districts." Additionally, David Coleman, the CEO of the College Board, said, "[the changes] came from 'the input of professors' and 'longstanding A.P. principles.'"
Yet, as the article reports, in 2019, the nonprofit made "more than $1 billion in program service revenue…of which more than $490 million came from 'A.P. and Instruction' according to its tax-exempt filing."
So, who are these changes really for? It seems like it is to appease the backlash but also to the benefit of the College Board. Is it truly for the students? As you all know, A.P. courses are used for college admission. It seems like it's all a business. It reminds me of this old quote, "White privilege is when your history is the curriculum, and every other history is an elective." And in this case, certain entities can make a profit out of it and still appease white supremacy instead of acknowledging how important it is to center Blackness and acknowledge the historical roots of the Black community. When Black Lives Matter, all lives will truly matter.
I'm more than disappointed with College Board, but I'm not surprised either.
If you'd like to chat about this and learn how to create spaces where you amplify your student voices check out our "Amplifying Student Voices Curriculum."
That's all this week.
Content created this week:
Show Highlights
The unemployment rates of STEM individuals with disabilities
Transition services and IEPs
STEM education for students with disabilities
Able-bodied idea
Session Description
In this session, we will discuss gender bias in schools and how it impacts our best efforts to educate children. Subscribe and follow the show!
Upcoming Event